Six Villa Collections conceived to connect discerning travellers with unique villas and lodges worldwide in one attractive and Vibrant Portfolio.
Each of Ariella's Villas is carefully screened then passionately selected for its stunning location and distinctive approach.
My Careful Choices are supported by extensive travel knowledge, close relations with Villa Owners, and strong local partners.
Together we pledge to create unforgettable villa stays and support sustainable development across the globe.
The Oppidian Collection
The Iced Collection
The Safari Collection
The Tropical Collection
The Marine Collection
The Bucolic Collection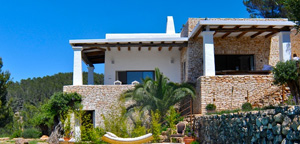 ONLY PRIVATE VILLAS
A network of stylish and exclusive private properties conceived to connect discerning travellers with unique villas and chateaux worldwide. Every holiday features welcome on arrival, cleaning services throughout, and round-the-clock support.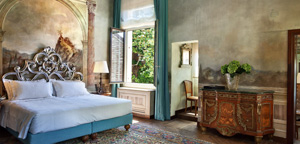 WHY ARIELLASVILLAS
Since the agency's launch in 2008, Ariella tirelessly builds on her travel knowledge and unique relationships with villa owners, clients, and local agents, forever intensifying this attractive and vibrant collection of hand-picked holiday homes.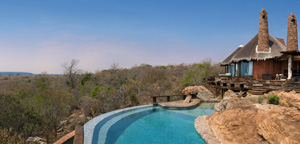 RENT & LIST VILLAS
No holiday setting is more exclusive than a true home away from home with personalized service and luxurious surroundings. Family vacations, corporate retreats and special celebrations are always better in a private villa.