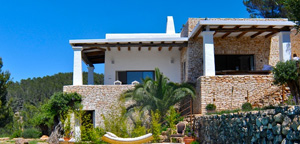 OUR VILLAS
A network of stylish and exclusive private properties conceived to connect discerning travellers with unique villas and chateaux worldwide. Every holiday features welcome on arrival, cleaning services throughout, and round-the-clock support.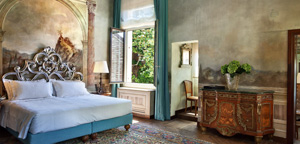 ARIELLA & co
Since the agency's launch in 2008, Ariella tirelessly builds on her travel knowledge and unique relationships with proprietors and local agents, forever intensifying this attractive and vibrant collection of hand-picked holiday homes.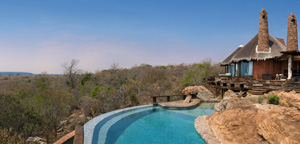 CONTACT & INQUIRIES
No holiday setting is more exclusive than a true home away from home with personalized service and luxurious surroundings. Family vacations, corporate retreats and special celebrations are always better in a private villa.